The founder of switch! has more than 25 years of commercial design experience as well as a number of design projects implemented across Europe and North America
Her professional portfolio before Myriam founded switch is available on line: PORTFOLIO
THE EXPERTISE BEHIND SWITCH !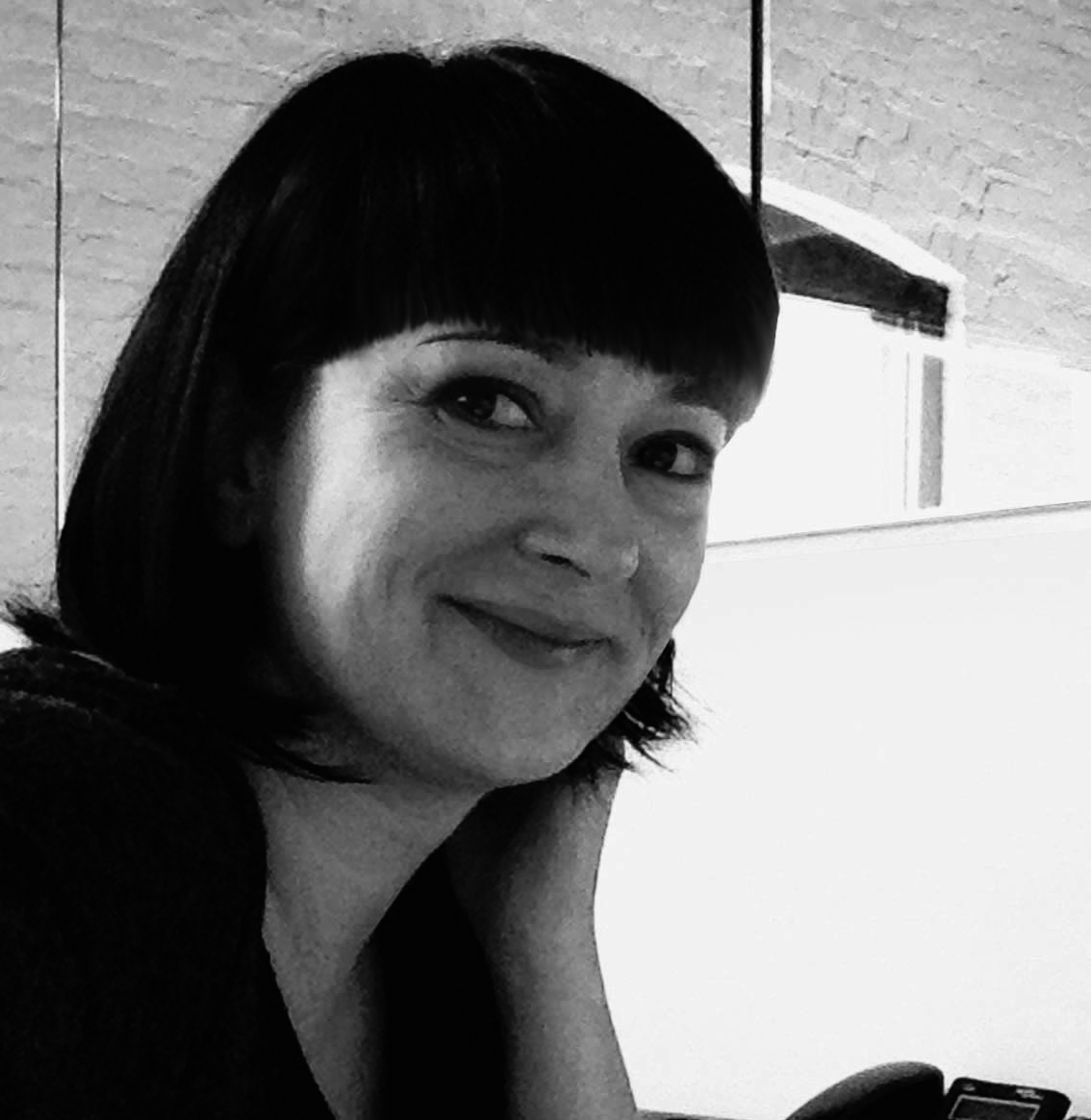 Myriam Vignes, the founder of switch, has more than 25 years of commercial design practice as well as design project management and development experience. Her expertise is the result of numerous projects that she has implemented across Europe and North America. She worked at the European Head Office in Paris of the multinational Marks and Spencer and was involved in a number projects across France, Belgium and the Netherlands. She also acquired useful knowledge of commercial furniture design working for the company '' Hugo/Kider '' in Paris.

Established in Montreal since 1998 initially as a free lance designer, she then worked for the company optima design, implementing projects for major, renowned international brands (in Canada, the United States and Mexico) such as Harley Davidson, BRP (Bombardiers Produits récréatifs), la Grande Roue de Montréal, New City Gas, and numerous other projects Her experience has enabled her to complete major projects and she has regularly distinguished herself by receiving several international design awards: "Annual Best of Canada" Canadian Interiors - Montreal GRANDS DESIGN AWARD - ICSC MAPLE LEAF, GOLD AWARD (Toronto) - A.R.E. Design Award (Chicago) Having originally started her studies in presentation design at C.E.T.C.E.C in Paris, then in graphic concept, she then turned towards the architectural and strategic aspect of the creation of sales space and quickly became a retail specialist. Her strength is to combine the creation of original and distinctive concepts with proven implementation management skills. Not only is she able to acquire and understand the global picture and complexity of a project but she is also able to offer the tools and services of quality to transform vision into reality on schedule, within budget… and to expectations!